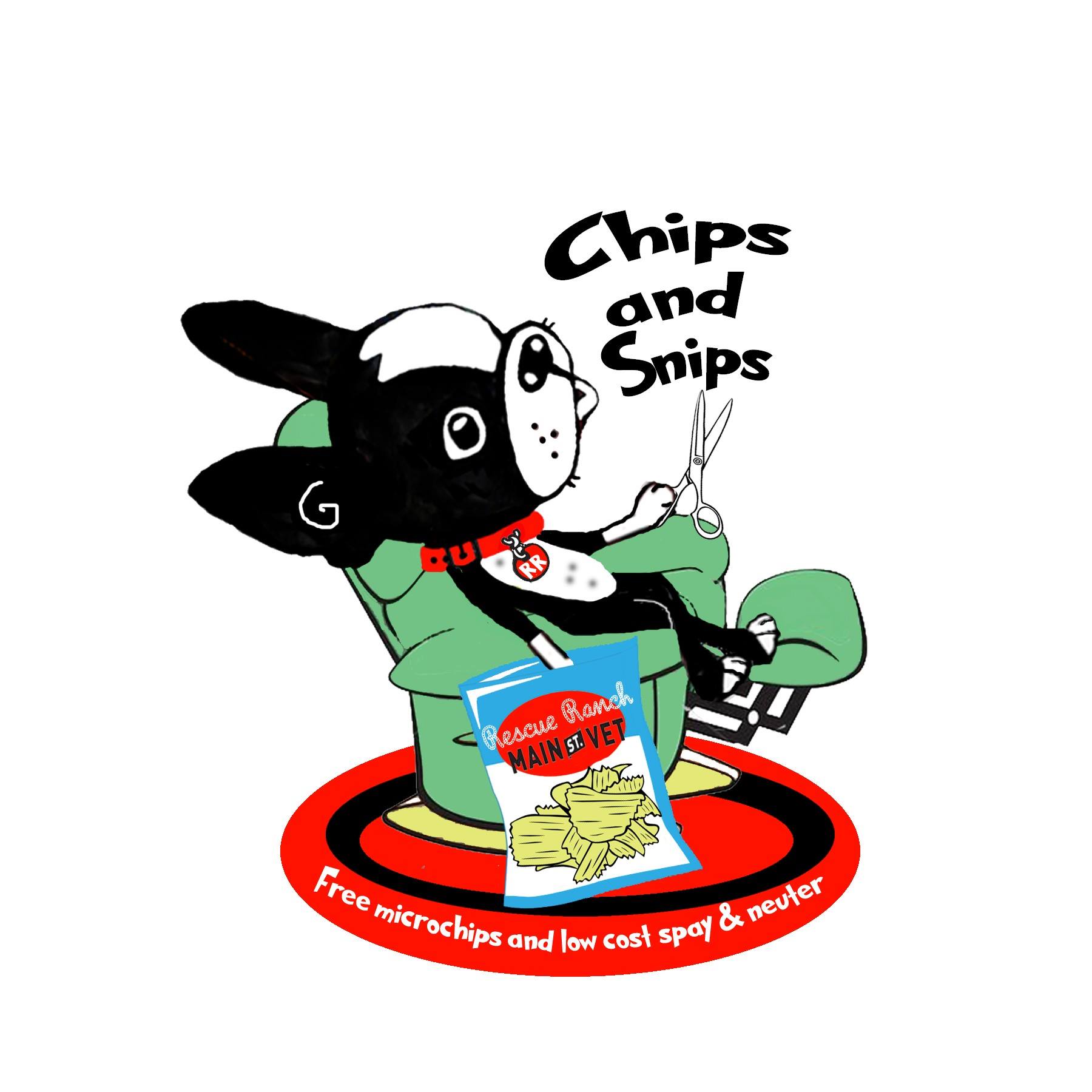 It's Back! Join us for our second Chips & Snips
– February 25th 2018 –
Low Cost Spay & Neuter + FREE Microchips! 
Surgery is FULL at this time, but you can still come for a FREE Microchip!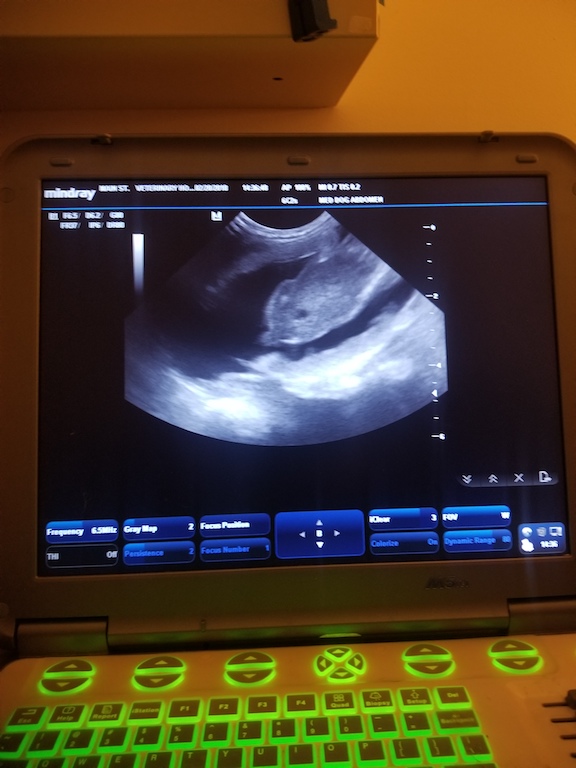 Gidget was rescued on February 20th 2018. Little did we know just how many we were rescuing! During her check up, Gidget revealed she was expecting!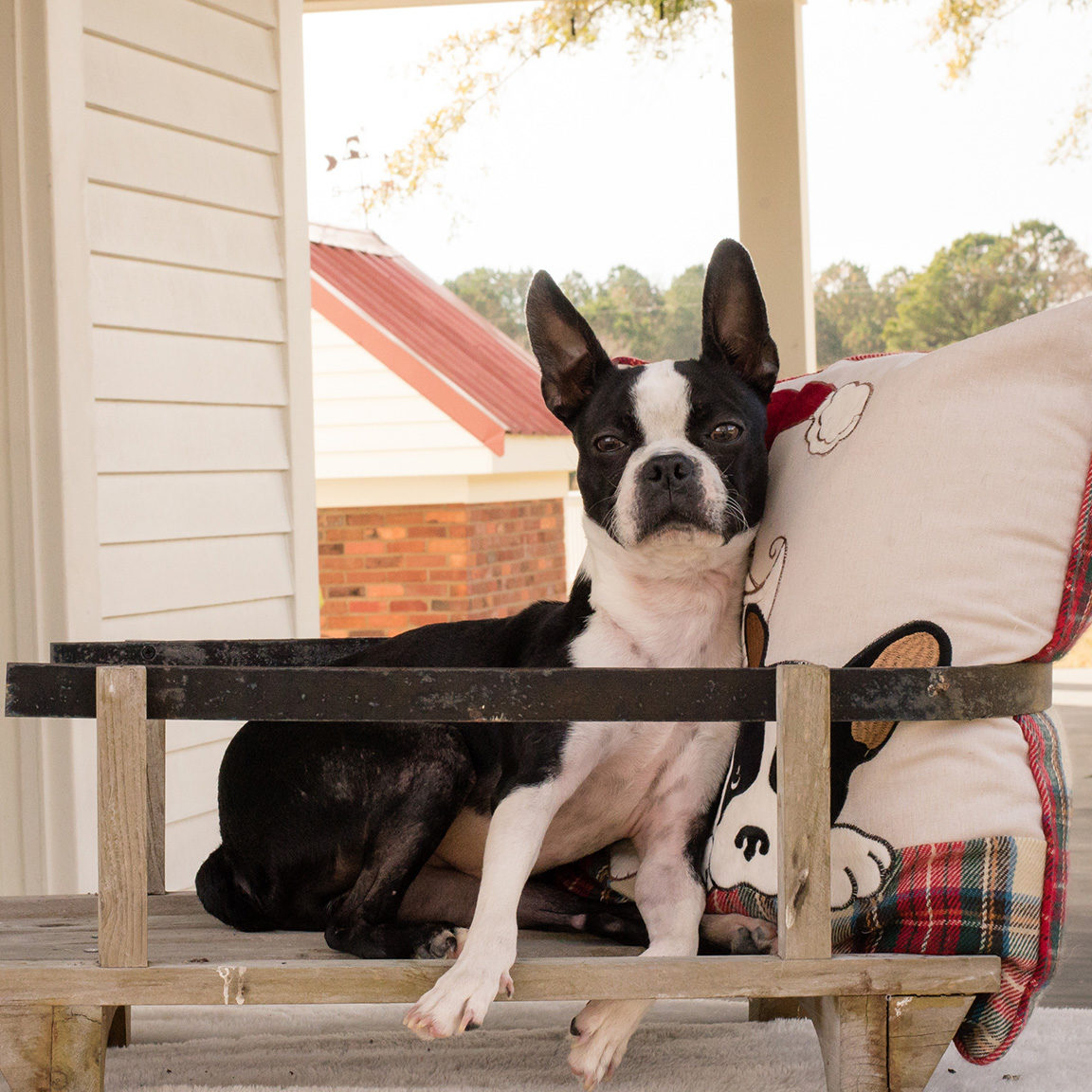 Pop is a Boston Terrier living with cerebellar hypoplaysia and caudal fossa syndrome, birth defects that make muscle control difficult. Pop is unable to stand or walk. He's receiving physical therapy, enrichement, and medication to enrich and improve his quality of life.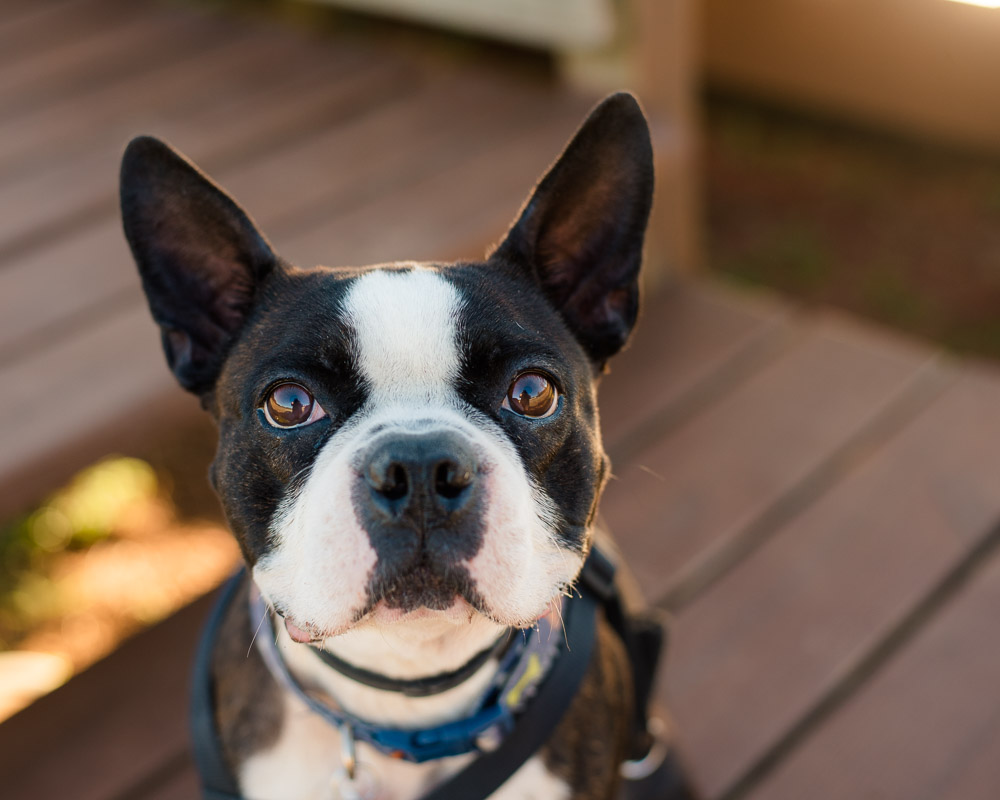 Kai is a sweet Boston Terrier who was rescued by the Rescue Ranch with a severe wound on his neck from a larger animal.  His owner surrendered Kai to animal control after realizing he had been missing for several days and found him hiding under a shed. You won't believe what the vet found in his wounds!
Looking to Adopt? Check out the Adoption Frequently Asked Questions!
Happy Tails!
Take a look at some of our adopted pups!