Donate
Help us help them!
Thank You!
Thank you so much for donating! Please choose the donation option that is right for you! We are a 501(c)(3) non profit organization, meaning your donation is tax deductible.
Consider making your donation a monthly gift by selecting: Make This Recurring (Monthly) on the PayPal screen!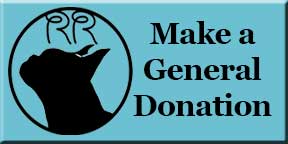 Support all the areas of the Rescue Ranch. Donations here help with the vet bills, shelter power bills, and other needs.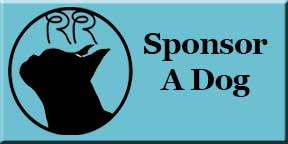 Want to show your love for a particular baby? Just write their name in the comment! Thank you for helping provide for their ongoing care.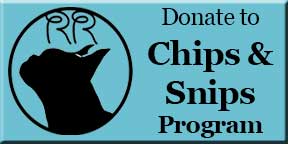 Our newest passion project to help reduce the number of pets in shelters through low cost spay & neuter and FREE microchips!
A Few of the Babies Your Donations Have Helped