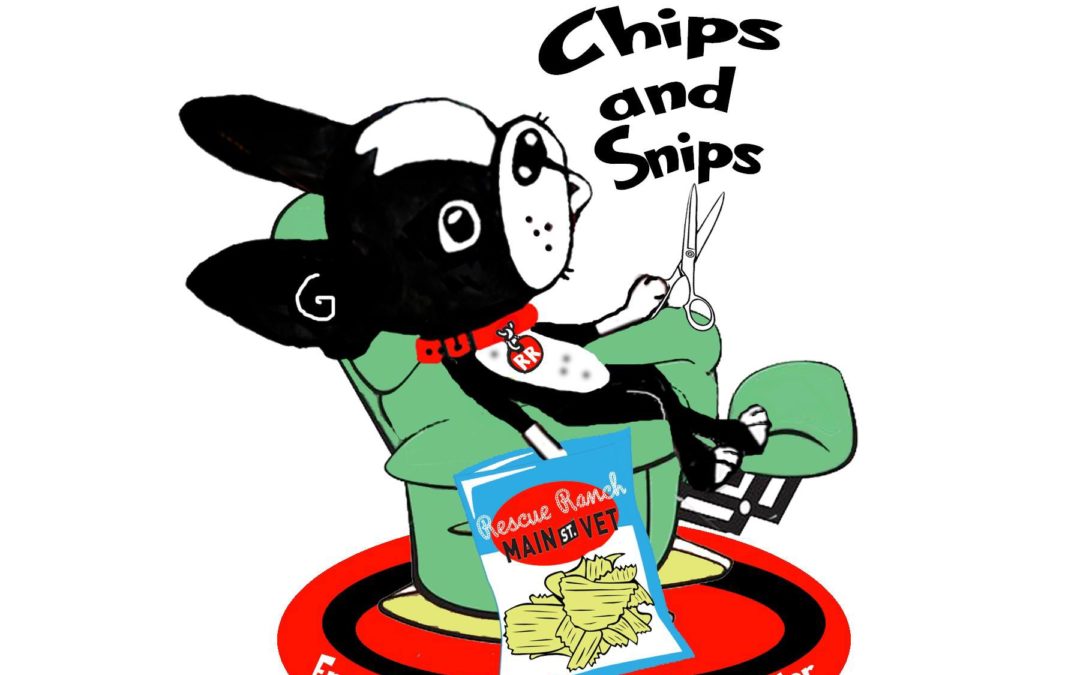 Chips & Snips - Low Cost Spay/Neuter & FREE Microchips! Sunday February 25th 2018 Surgery Registration is Now Closed. But, You Can Sill Come Out for a FREE Microchip!  All information must be entered in full. Your appointment is not confirmed until you have...
We were so honored to have Kaitlynn Pratt of FOX 5 Atlanta come out to do a feature story on the Rescue Ranch!
Fun Fact: Kaitlynn has adopted TWO Bostons from the Rescue Ranch. Rizzo was adopted in 2015 after she was rescued from horrible conditions at a backyard breeders. (Uncle Fred was rescued at the same place) and in 2017 she fostered and then adopted #IzzyChickenLittle!
See the whole story on the FOX 5 website here: Rescue Ranch provides safe haven for dogs